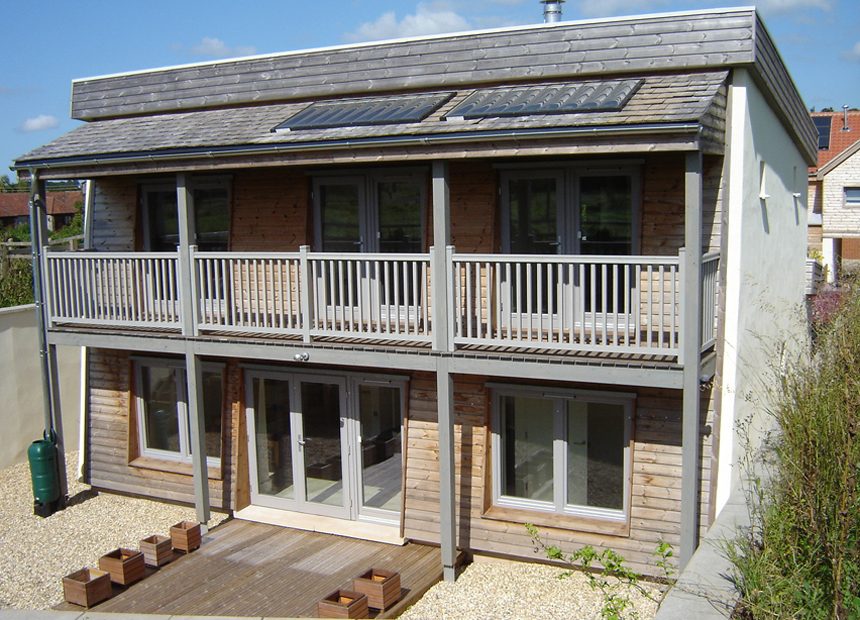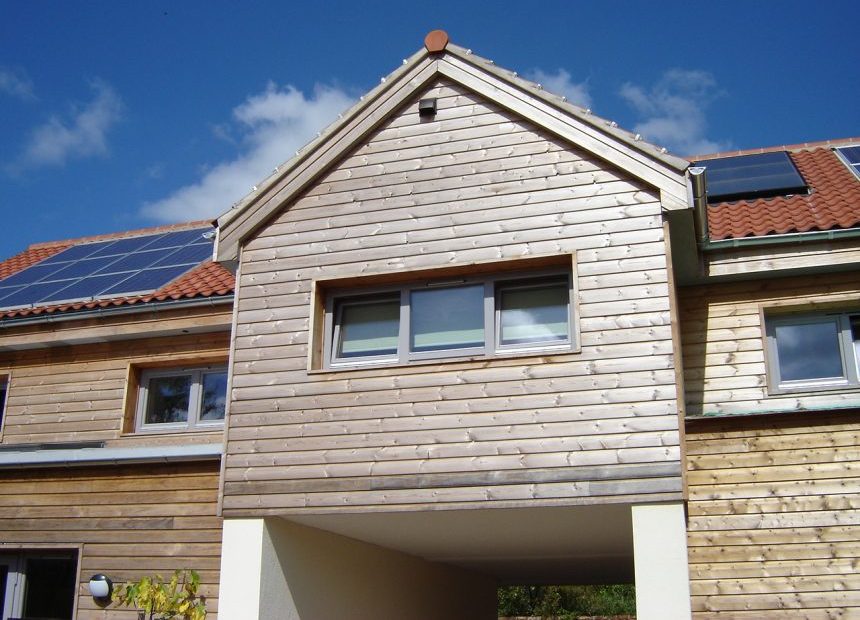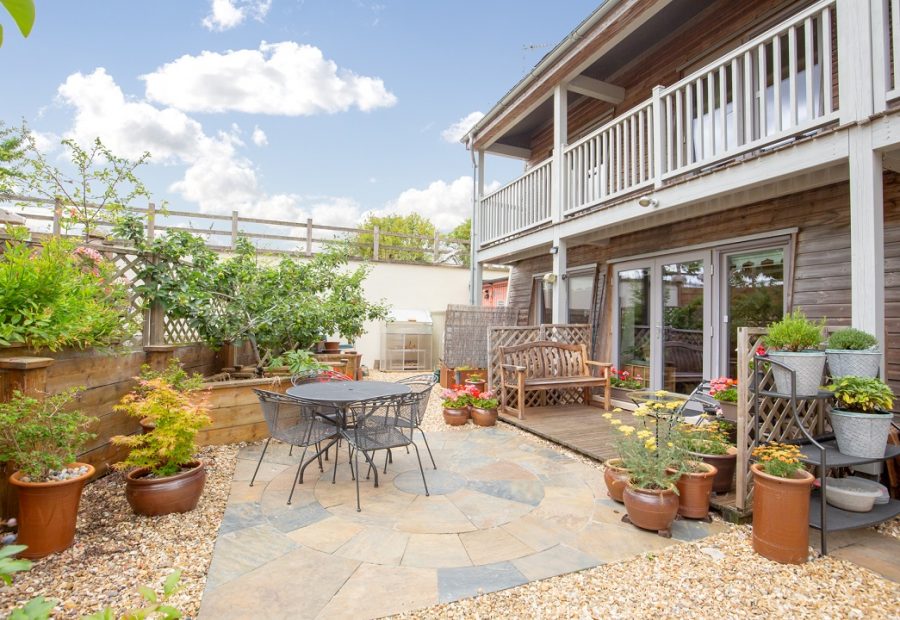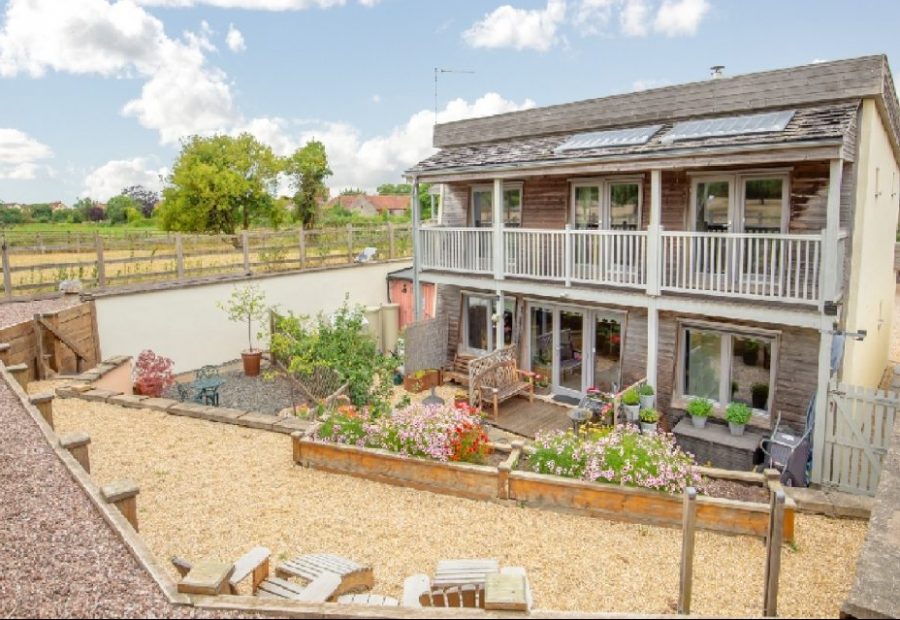 Eco Homes Development
Bridgwater, Somerset
This purpose-built eco homes development provides a comfortable, airy and spacious living environment with minimal running costs. The developer commissioned o2i Design Ltd to create a detailed design scheme and draw up the Building Regulations plans.  The homes are rated at Code for Sustainable Homes Level 5, meaning that they are 100% energy efficient.  The homes include many green features, including:
Fully owned PV panels providing free electricity and an annual FIT income and solar thermal panels that provide hot water;
Water harvesting from underground provides rainwater for toilets and washing machine with outside water harvesting provides water for the gardens;
Mechanical ventilation system with humidity sensors;
and a pellet stove provides central heating and hot water at low cost and RHI income.
The development won several awards, including The Daily Telegraph's Best Sustainable Development (2006), the CABE Building for Life (2007); Regen SW Best Sustainable Development award; the RICS Best South-West Project (2008) and SW LABC Building Excellence Awards for Best Sustainable Project (2011). The development featured as one of four national case studies of sustainable architecture in a DCLG Sustainable Housing publication (Code for Sustainable Homes). The project also featured in the Telegraph's article – Are eco-homes worth building?