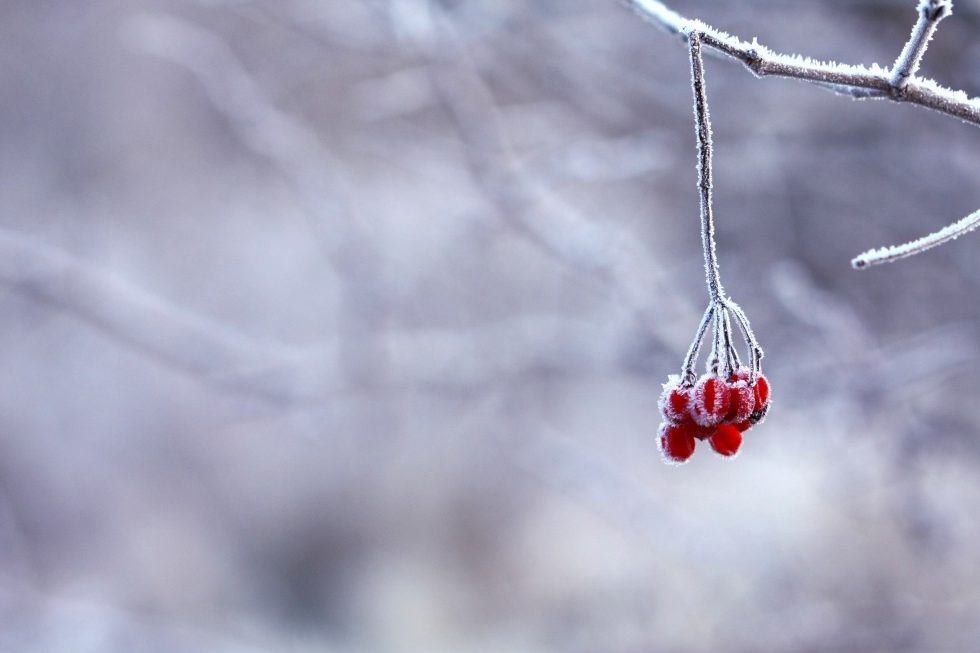 The O2i Design Team wish you and your families a very happy Christmas and New Year 2023. We hope you all enjoy a cheerful festive period.
Thank you for all your support and custom over the last year. It means a great deal to us, and we were delighted to continue working with existing and repeat customers and new ones.
Our offices will be closed from 18.30 hours Tuesday, 20th December 2022 and reopen on Thursday, 5th January 2023. We will be back at our desks and virtual drawing boards, raring to go after a lovely break. We're all looking forward to hearing about your potential projects and ideas, so if 2023 is giving you "New year, new home" vibes, please pick up the phone for an informal chat and, in the meantime, if you want to see what we have been up to over the last year, take a look at our project section here.
Best wishes for a healthy, happy, and peaceful New Year