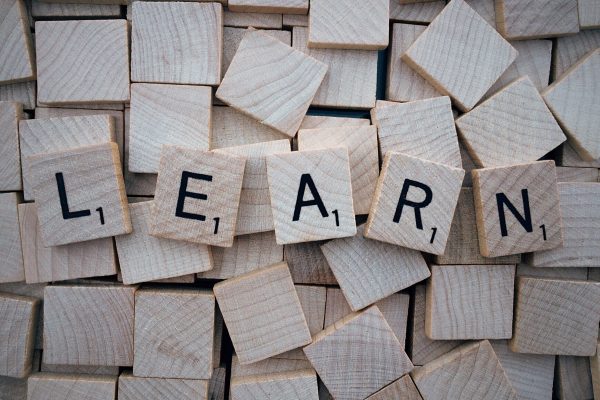 Every year we take an architecture student for placement.  We welcome our latest architecture student who joined us in June 2018 for a 3-month summer placement. A talented and enthusiastic Architectural student is gaining valuable work experience. We hope that they will enjoy this opportunity to use their design and communications skills whilst working in a stimulating environment.
It is invariably a pleasure to have students with us. What they lack in experience, they frequently make up with enthusiasm and energy. We love our collaborations with them. Students perceive things differently. They share our passion for sustainable architecture. It is refreshing to have a new pair of eyes on a scheme.
This year our student is a first-year student from the Department of Architecture, Design and Interiors from Falmouth University.