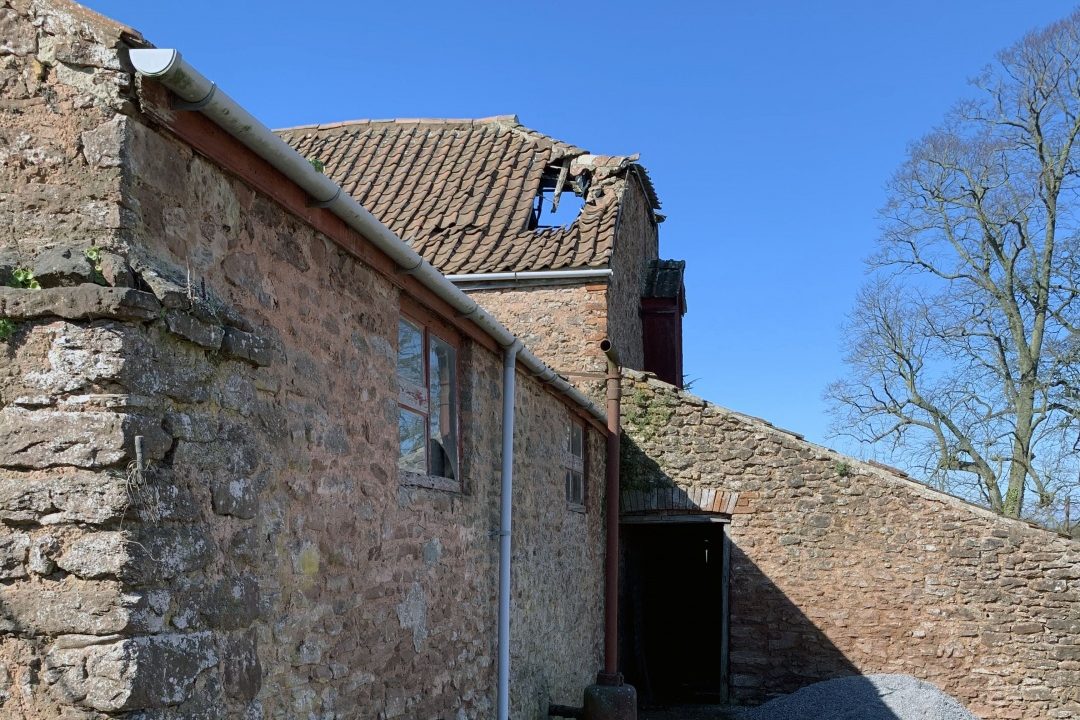 The O2i Design team have just secured Planning and Listed Building Consent for a truly historic farm.
The project is based within the curtilage of a 15th Century Manor Farmhouse and a Grade I listed building. Dendrochronology* experts have dated timbers on-site between 1238 and 1411, making this one of the oldest buildings we have ever worked on.
Our client commissioned the O2i Design team to help create a new home in an existing and dilapidated barn. You can imagine our excitement, which means that the next generation of farmers has somewhere to live on site.
*Dendrochronology dates archaeological artefacts using the distinctive patterns of annual growth rings in timber.